Is It Time to Automate Your Dry Cleaning Plant?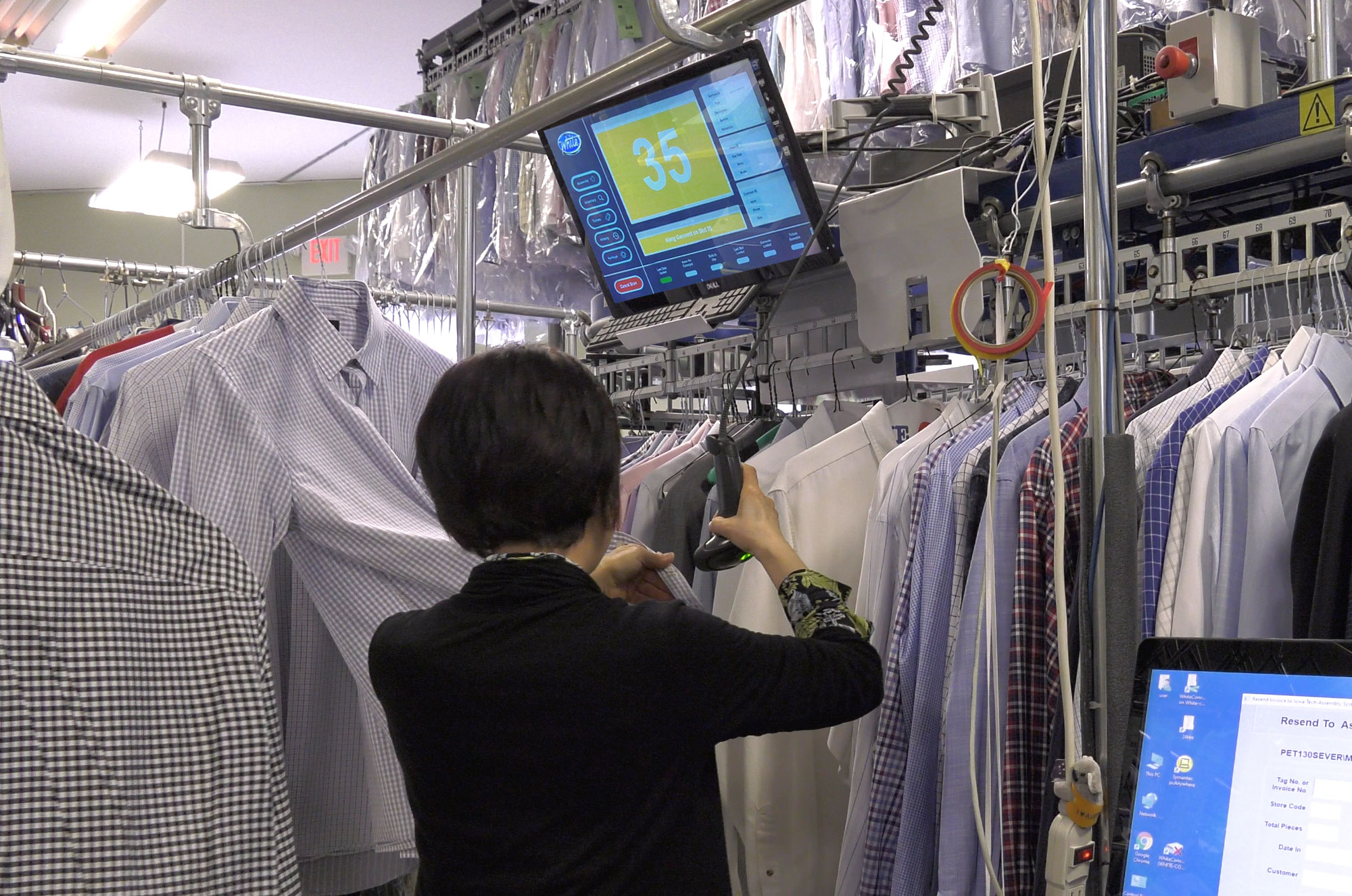 In recent years, automation has been a key topic in the dry cleaning industry. The question on everyone's mind: Can automation increase productivity and increase profits in my plant? The answer to that question depends on how your operation is effected by any of the following issues.
The first consideration is the number of people that are employed at your facility. If there are more than two production employees, automated order assembly may enable you to reduce payroll while increasing productivity. In this case, automation is a wise investment.
The second factor that impacts whether automation is appropriate for your operation is the availability of dependable and competent workers. If dependability and efficiency are ongoing concerns, automation may be the solution. Automated order assembly can increase capacity, optimize order accuracy, and reduce employee fatigue.
The final consideration is the number of pieces that you process daily. Without automation, the higher the volume, the more people required. That means a higher probability of human error, resulting in a mixed order, or an unhappy customer with a missing garment. An automated order assembly system can dramatically increase productivity while virtually eliminating human error. Automation enables a single operator to accurately assemble over 2000 pieces per shift. The increased productivity and reduced labor costs justify a decision to automate.
If your operation is a candidate for automation, White Conveyors' S-Series OAS is the perfect solution to expand your existing business, improve customer service and increase profits. Highly advanced, yet easy to use, the system typical delivers a return on investment in less than 1 year*. Using the customer order information already captured by your point of sale system, the S-Series OAS organizes and tracks all the garments in every order. Reliable, robust and durable, the S-Series provides an average operational lifespan of over 25 years. Remote diagnostics, setting adjustments and troubleshooting assistance minimizes downtime.
White has installed more than 76,500 conveyors in the United States and throughout the world. As a USA based manufacturer for close to 75 years, White has surpassed established industry standards for efficiency, reliability, and overall value. Click here to learn more about White's storage conveyors, assembly & sorting operations and automated drop off and delivery for the Dry Cleaner market.
*ROI is based on the Bureau of Labor Statistics (BLS)